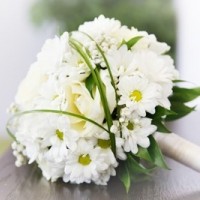 We have used McLennan Flowers for all of our florist needs for over 20 years. From client gifts to photo shoots to numerous special occasion arrangements, McLennan Flowers has always provided us with a great product and even better customer service. Their pricing is great and we have always seen a lot of value for what we receive. Their staff is friendly and quick to jump on any order. They are very accommodating even when our orders are last-minute! The flowers have always been fresh and their selections beautifully arranged. We would highly recommend McLennan Flowers to anyone in need of a great florist.
Jennifer McIlveen
Business | Owner | Casey's Creative Kitchens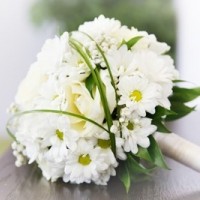 McLennan Flowers has been a customer draw to the town of Lambeth for many years, and it was probably one of the first retail shops I visited when I moved here 18 years ago. As a business owner, I rely on the professionalism, attention to detail, and incredibly beautiful flowers, plants and gifts that I have gifted to clients over the years for their special life events, and I have never been disappointed. I regularly receive great feedback from clients on how lovely their plants and flowers are that they've received from McLennan's. I have also relied on their phenomenally fresh and beautiful mixed baskets/pots and hanging plants to decorate my front and back yard every year and would never consider going elsewhere for them. McLennan's has always ensured that they deliver an extremely high quality product that blooms the entire season. I always get a tonne of compliments on my backyard plants, and I have McLennan's to thank for that. The Christmas gift store has more choice that I have ever seen in this area, and I'm like a kid in a candy store at Christmas time! Just love their unique and quality gift items, things you won't find elsewhere. I can assure you that any product purchased from McLennan's will always create a smile of pleasure from the receiver, and that you will enjoy long after you leave the store. Thank you, McLennan Flowers, for your many years of serving the community of Lambeth!
Leanne Beattie
CIM, FCSI | Financial Advisor | Edward Jones Investments | 2386 Main Street | London, ON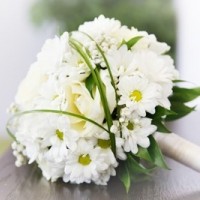 Joanne Culp
McLennan Flowers is my favourite flower shop. I can always count on a beautiful arrangement, whether it be cut flowers, floral arrangement or an arrangement for my outdoor planter. I would highly recommend this flower shop to everyone! My rating is 5 out of 5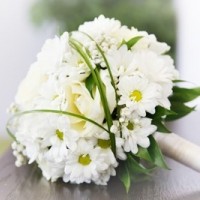 Mike and Karen DaSilva
We have been using McLennan Flowers for over 15 years! They look after everything from decorating our 12 foot Christmas tree, to planing perennials at our home and office, providing us with beautiful seasonal planters, and all our arrangements for special events. MaryAnn and her staff are fantastic, we wouldn't go anywhere else! Thanks for keeping our home and office looking so pretty!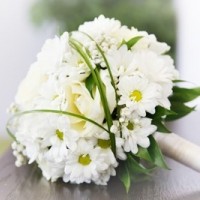 Kathy Campbell
I had the pleasure of working with the talented woman at Mclennan Flowers. Their first priority was making the customer happy, by using the freshest flowers, the newest in trends and styles in design and having the most divers and unique Christmas selection in London. It is a store of awesome discoveries every where you look and it was exciting to be part of it.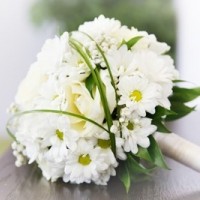 Ken Payne
I have bought many flower arrangements, bouquets and planters throughout the past number of years, but there has never been a flower shop that has been so helpful. If it was to have something send out of town or to be picked up in less than an hour, McLennan's has always come through. The staff always have a smile for you and nothing is too much to ask of them. I love McLennan's Flower Shop.